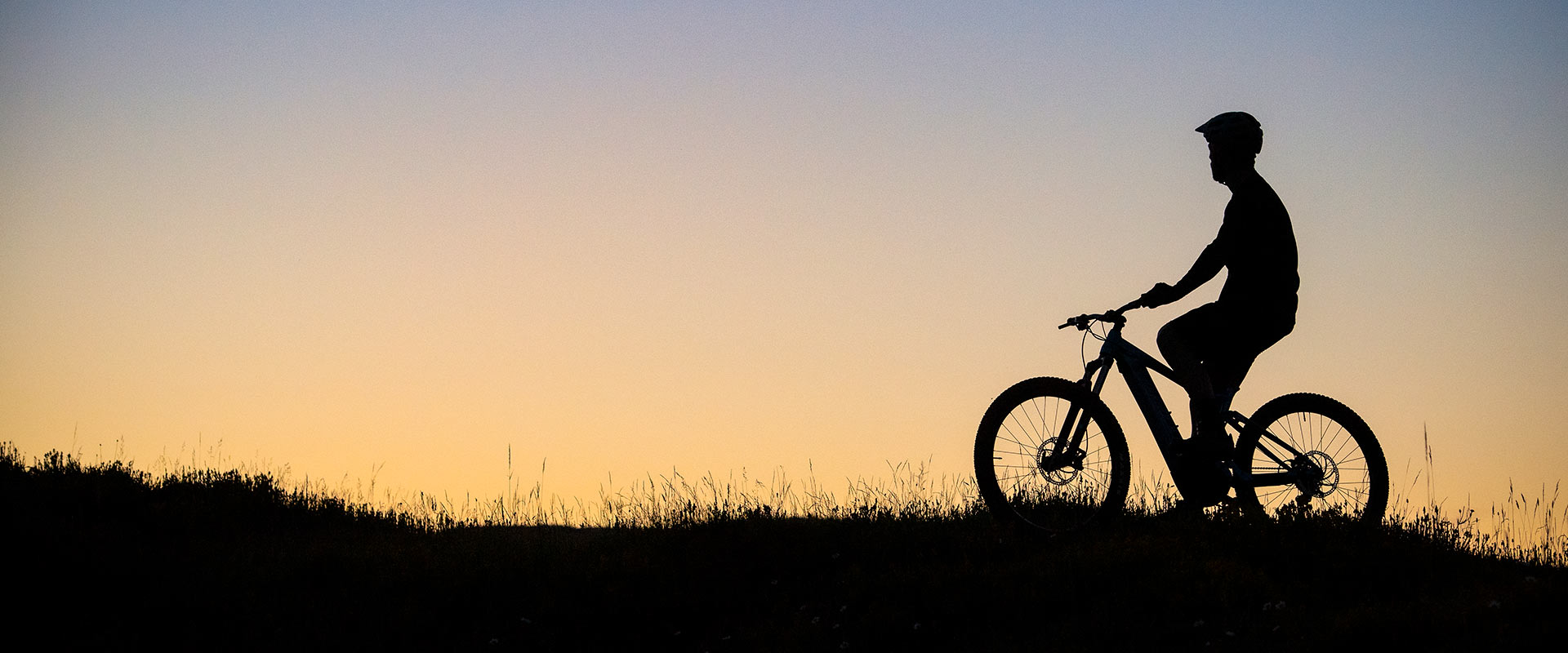 Steep climbs, technical descents, longer days on the trail. With a smooth suspension setup and a seamless boost of pedaling support, this E-bike gives you the power and technology to ride the trails you dream about.
Points importants
Designed with trail-friendly geometry, Stance E+ helps beginner or intermediate trail riders experience off-road E-bike riding at its best. Its lightweight, strong and stiff ALUXX SL aluminum frame with FlexPoint suspension makes tricky singletrack trails easier to ride. It features 120mm of rear suspension travel and 130mm up front, plus the stable, nimble ride quality of 29-inch wheels. The SyncDrive Sport motor delivers 350 percent tunable support ratios through the Giant E-bike App. The new RideControl ONE with EVO display compatibility has integrated handlebar support buttons for improved ergonomic control. The EnergyPak 625 battery system lets you extend the ride, and now you can charge it up quickly with a newly designed smart charger.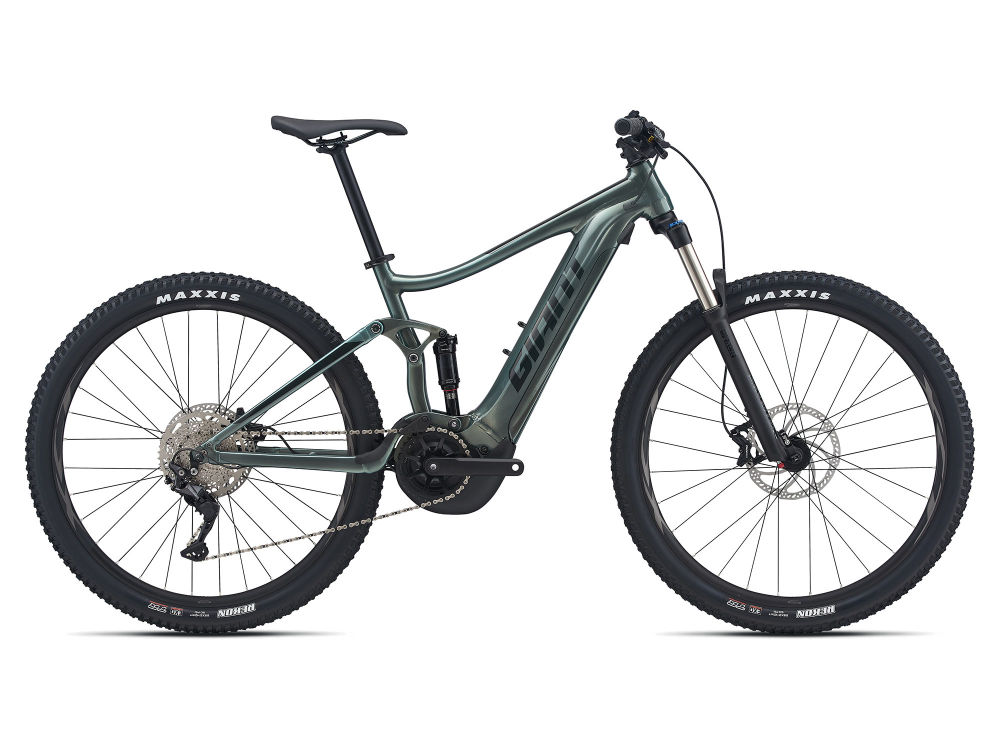 Technologies


Aluminium ALUXX SL
Ce matériau aluminium de très haut niveau, fait à partir d'un alliage d'aluminium 6011, délivre un ratio poids-puissance de première qualité. Les cadres ALUXX SL comportent une technologie unique de soudure pour apporter la meilleure expérience possible au cycliste.


Energypak
La gamme de batteries EnergyPak s'intègre parfaitement à votre vélo Giant. Disponible en version Smart ou classique, elles offrent différentes capacités énergétiques pour améliorer votre expérience au guidon d'un vélo électrique Giant.

Suspension FlexPoint
Une conception éprouvée avec monopivot qui utilise la flexion de la jonction entre les bases arrière et les haubans pour créer un système de suspension léger et robuste, avec un débattement arrière de 120 mm (4,7 pouces).

Hybrid Cycling
La technologie Hybrid Cycling combine la puissance de l'électricité et la puissance au pédalage, pour créer une expérience en Vélo à Assistance Électrique aussi efficace, puissante et naturelle que possible. Elle est le prolongement naturel de la puissance de la cycliste, et différencie les Vélos à Assistance Électrique Giant de la concurrence. Ce système intègre quatre technologies clés innovantes qui s'associent à la puissance du corps ; c'est le prolongement naturel de vos capacités.


Smart Assist
Les moteurs Giant SyncDrive disposent de la technologie Smart Assist qui adapte l'assistance électrique aux besoins du cycliste. Des capteurs collectent les données qui viennent du terrain et de l'utilisateur. En mode Smart Assist, l'interface analyse ces données et les transmet au moteur qui délivre alors instantanément l'assistance nécessaire pour procurer un pédalage naturel tout en préservant au maximum la batterie. Si la situation le demande, en Smart Assist le moteur peut délivrer sa puissance maximale.

SyncDrive Sport
L'association de l'innovation et de l'expertise de nos procédés de fabrication à un moteur créé par Yamaha permettent de décupler les capacités des cyclistes. Le moteur SyncDrive Sport propose trois modes d'assistance, et est installé sur les Vélos à Assistance Électrique utilisés pour les trajets quotidiens comme pour les sorties tout-terrain plus exigeantes. Ce petit moteur intermédiaire présente un couple puissant maximal de 80 Nm et est largement plébiscité pour ses performances et sa fiabilité.